RRSP CALCULATOR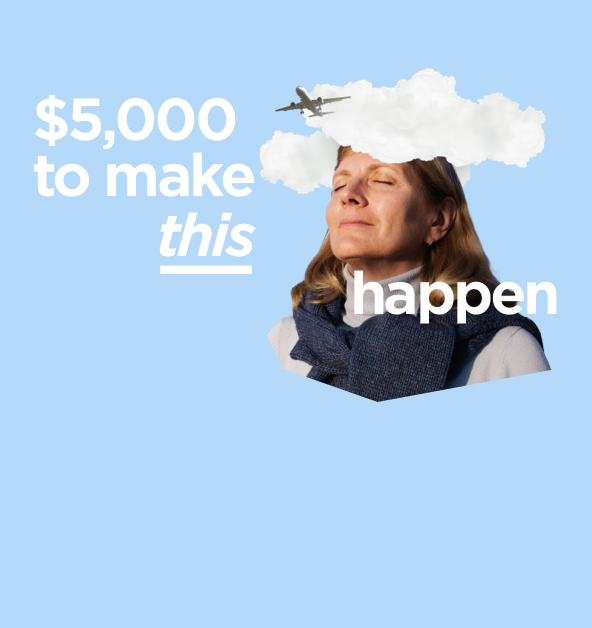 Calculate how much you will have saved in your RRSP when you retire.
---
---
The rate of return used for this simulation is 5%. Real returns may vary.
Your RRSP contribution used for this simulation remains fixed and is not indexed.
All contributions to your RRSP grow on a tax-free basis. The maximum RRSP contribution amount varies from year to year. You can find your personal contribution limit on the Notice of Assessment sent to you by the Canada Revenue Agency (CRA) after you file your income tax return.
It is important to verify your federal notice of assessment to determine the amount of contribution room permitted for the taxation year concerned.
You may make contributions to your RRSP until December 31 of the year in which you turn 71.
You will have saved
---
This result is for information purposes only and is calculated based on the information you have provided and one certain assumptions.
Check your inbox to see your results.
Maximize your investments
Get strategies by entering your email address.
Your message has been successfully sent.
Send my results by email
Get your results by email along with free tips for maximizing your investments.
---
Send my results by email
Assess your needs with our tools