Group retirement plans – Distinctive Services
We are renowned throughout the industry for simple, innovative solutions tailored to meet our customers' needs. As such, we are always looking for new ways to provide the very best service and client experience possible. Our ongoing efforts have been acknowledged by the Insurance & Financial Communicators Association (IFCA), an association recognized by the North American financial industry that awarded no less than six prizes and honourable mentions to iA Financial Group, including:
Best of Show (1st prize) for our secure member website
Award of Excellence for our group plan enrolment process
Honourable Mention for our promotional videos that feature key member experience tools
Plan Sponsor Services
For simple, efficient plan management on any platform.
We are proud to offer you the most innovative secure website in the industry. This user-friendly platform puts all the information you need at your fingertips and allows you to manage your retirement plan with ease.
You can, at any time:
Consult your dashboard, updated daily;
Consult your plan summary and demographics;
Manage memberships;
Access all available statistics and reports
Ongoing support and simple implementation.
Our group retirement plan implementation process is among the most seamlessly efficient in the industry. So much so, in fact, that it does away with repetitive tasks, activities without added value and needless wait times.
Our implementation team is with you every step of the way throughout your plan set-up process. They are available to answer any and all questions that you may have and to ensure that the process runs smoothly.
To simplify your plan management.
Right from the onset, you are assigned a dedicated team of experts. They provide the guidance you need to manage your plan and support you in promoting the plan to your employees. As a result, you are relieved of many administrative tasks.
Client relationships
In an effort to facilitate communication and to best meet your needs, an experienced advisor will be appointed as your primary contact person.
Your contact person will offer ongoing support throughout plan implementation, management and promotion.
Ongoing support
We are available at all times to answer your questions and we provide you with the tools required to effectively communicate essential information to your employees.
Among other things, we supply you with brochures, posters and leaflets as well as a variety of other communication tools to explain the advantages of your retirement plan to your employees so as to spark their interest in and commitment to the plan.
Webinars, newsletters and multilingual customer service are but some of the tools we use to support your members. We also organize information sessions for them and ensure that each member receives the support and coaching they require to fully utilize and benefit from the plan.
Up-to-date statistics and precise information make for informed decisions.
We offer you periodic reports with clear and precise information to assist you in your decision-making.
Governance reports
Details on plan member files
Current funds asset mix
Fund rates of return
Statistics on the default investment option
Demographic data
Financial reports
Detailed listing and summary of contributions
Investment income, realized or not
Disbursements – fees and taxes
Asset mix and cash flow
Members by division
To keep you up-to-date on investment funds, economic conditions and product news.
Our publications provide you with a wealth of information to help you effectively manage your plan, such as the fund performance and overview and financial information.
Monthly Update
This monthly bulletin features information on our Group Savings and Retirement sector, on group retirement plans and on legislative changes that may affect plan administration. It also includes fund rates of return as well as economic and financial highlights.
Quarterly Update
Issued every three months, this economic and financial publication features detailed investment fund information, including the funds asset mix, their objectives, manager and performance.
To maximize plan membership and promote retirement savings plan to your employees.
Your group retirement savings plan is a key asset to help you recruit and retain the best employees.
However, do you know whether or not your existing and future employees understand all the benefits and know the impact of not getting the most out of the retirement savings plan?
We can help you face the challenge presented by communication and financial education.
Roadmap – Choose your course. Enjoy the ride.TM helps employers face the communication and financial education challenge they face. Built on catchy visual concepts aimed at making your employees aware of the risks of doing nothing, Roadmap proposes an innovative approach to promoting your group pension plan.
We work with you. Using the strategies and tools of the Roadmap program, we are able to support your employees throughout their journey to retirement thanks to:
A communications approach that emphasizes engagement
Financial education services tailored to your company's needs
User-friendly monitoring tools optimized for all devices – whether personal computer or mobile device
Portrait of the situation • Strategy deployment • Results assessment
Discover our xConnect solution.
xConnect is a way to automatically exchange different types of data between your human resource information system or payroll system and iA Financial Group's systems.
By minimizing manual entry and the risk of error, xConnect can reduce the delay in updating administrative systems and can also improve plan enrolment rates and member engagement.
Member Services
Two quick and easy ways to enrol.
Your employees may enrol online or by telephone – either way, it's fast and simple. What's more, they will have immediate access to our secure website upon enrolment.
Online
Our online enrolment tool is one of the most user-friendly in the industry. It only takes a few minutes for your employees to enrol in the group retirement plan.
They receive support throughout the enrolment process and can use several interactive applications to help them in their decision-making along the way.
By telephone
We are the first in the industry to offer telephone enrolment. Just as easy as enrolling online, it offers members a simple and innovative experience.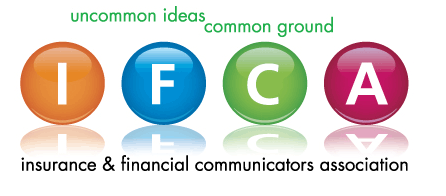 Real-time account monitoring and management.
Our secure website dashboard offers intuitive navigation complete with icons, interactive retirement planning tools, as well as a multimedia educational zone.
Accessible from any platform (smartphone, tablet and computer), the site allows members to quickly consult important plan information whenever and wherever they may need it.
In particular, members can:
Get an overview of their financial situation
Modify their investment instructions, asset mix and personal information
Learn more about retirement planning and the investment options offered in their plan
Use our retirement planning tools
Access and print statements
Download forms and other documents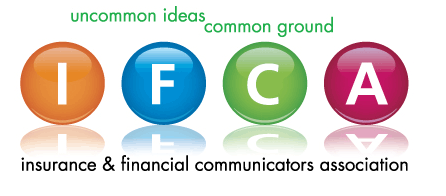 Fast and impeccable service in over 200 languages.
Our customer service representatives guarantee fast and impeccable service thanks to their outstanding communication skills, professionalism and knowledge.
Furthermore, we want to make sure that members can get the answers they need in the language of their choice when they communicate with our customer service department. That's why we offer a simultaneous translation service in over 200 languages.
Canada's best personalized retirement planning tool.
Members may access our secure website at any time to view their statement. The charts and colourful graphics included therein clearly present results so that members can quickly determine if they are on track to reach their retirement objectives.
Our statement is recognized as the best in the industry for its simplicity and the quality of the information it contains:
Charts and graphics make finding information easy
Includes an account overview
Easy-to-understand messages and advice
Retirement simulator results are included so as to help members reach their retirement savings objectives
Personalized messages offer solutions based on information from the simulator and the member's actual financial situation
An interactive tool that helps members reach their retirement objectives.
With this comprehensive retirement planning tool, members can set financial objectives and monitor if they are on the right track to reach them.
Members can use this simple, user-friendly interface to simulate different retirement income scenarios and see how various factors influence the results.
Results from the simulator are included in member statements. This way, members can easily verify if their accumulated savings will allow them to reach their retirement objectives.
Should there be a gap between the target retirement income and the amount of savings, the simulator will recommend personalized solutions.
A practical mobile app that makes it easier for plan members to keep an eye on their retirement savings.
iA Mobile lets plan members:
Track the growth of their group retirement savings
Know how their investments are performing
See if they're on track to reach their retirement goals
Make sure that their investment asset mix matches their investor profile
The iA Mobile app won an award at the FCS Portfolio Awards ceremony, in the Digital Media – Apps and Tools category.
Each year, the Financial Communications Society (FCS) recognizes the best communications and marketing projects in the financial services industry.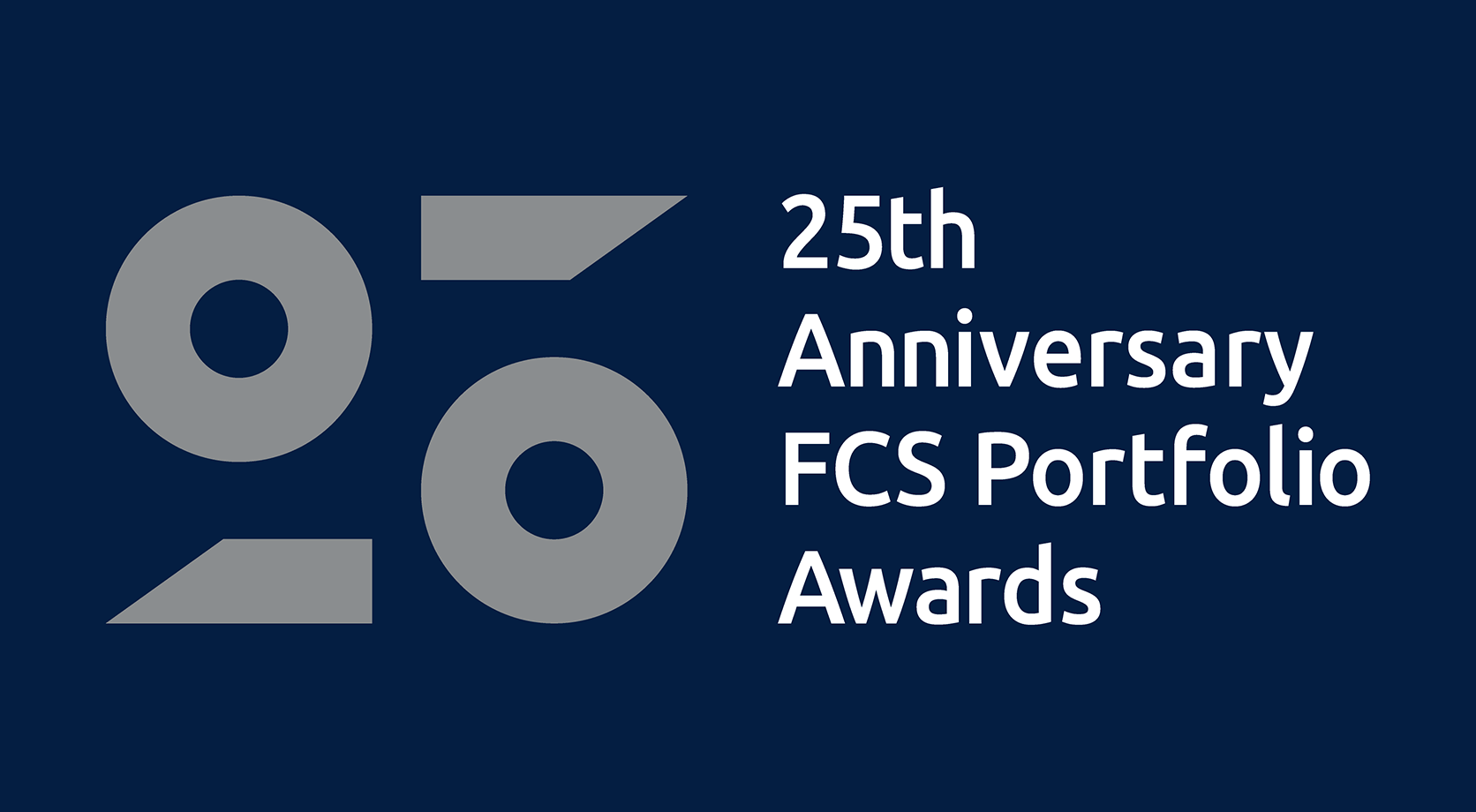 Download iA Mobile