CONTEST
Shopping for insurance
pays!
Organized by iA Auto and Home Insurance
Be one of our 4 monthly finalists to win $100 automatically.
All 48 finalists for the year will be entered in a draw for the $10,000 grand prize.
The contest will be held from January 1 to December 31, 2023.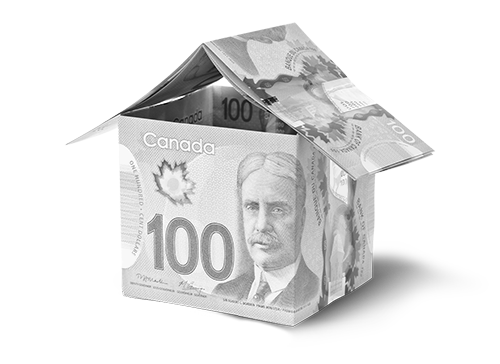 To enter*:
STEP 1
Contact your iA Financial Group financial security advisor for your contest code.
Find an advisor to get your contest code. No purchase is required.
STEP 2
Get an auto or home insurance quote:
Online
Ask your financial security advisor for the link
By phone
Call 1-866-650-4641, and make sure to mention your contest code before you start the quote.
*Exclusive offer for new clients only. No purchase is required. Limit of one entry per person during the contest period.
Complete contest rules